Newgrove House is situated on the outskirts Grimsby, close to New Waltham. We are part of a small group consisting of six homes, four in Grimsby in North East Lincolnshire and two in North Lincolnshire. The homes are regularly inspected by CQC and Local councils. The homes work together to provide the best possible care by maintaining these standards through continual staff training, encouraging NVQ or equivalent, and maintaining cleanliness and upkeep of the homes. As the company is a family run business with over 20 years' experience in the caring community you can be assured that we care for those that you care about.
The manager of the home has been at Newgrove for around 6 years in various roles and she is currently undergoing further training to continually develop her role.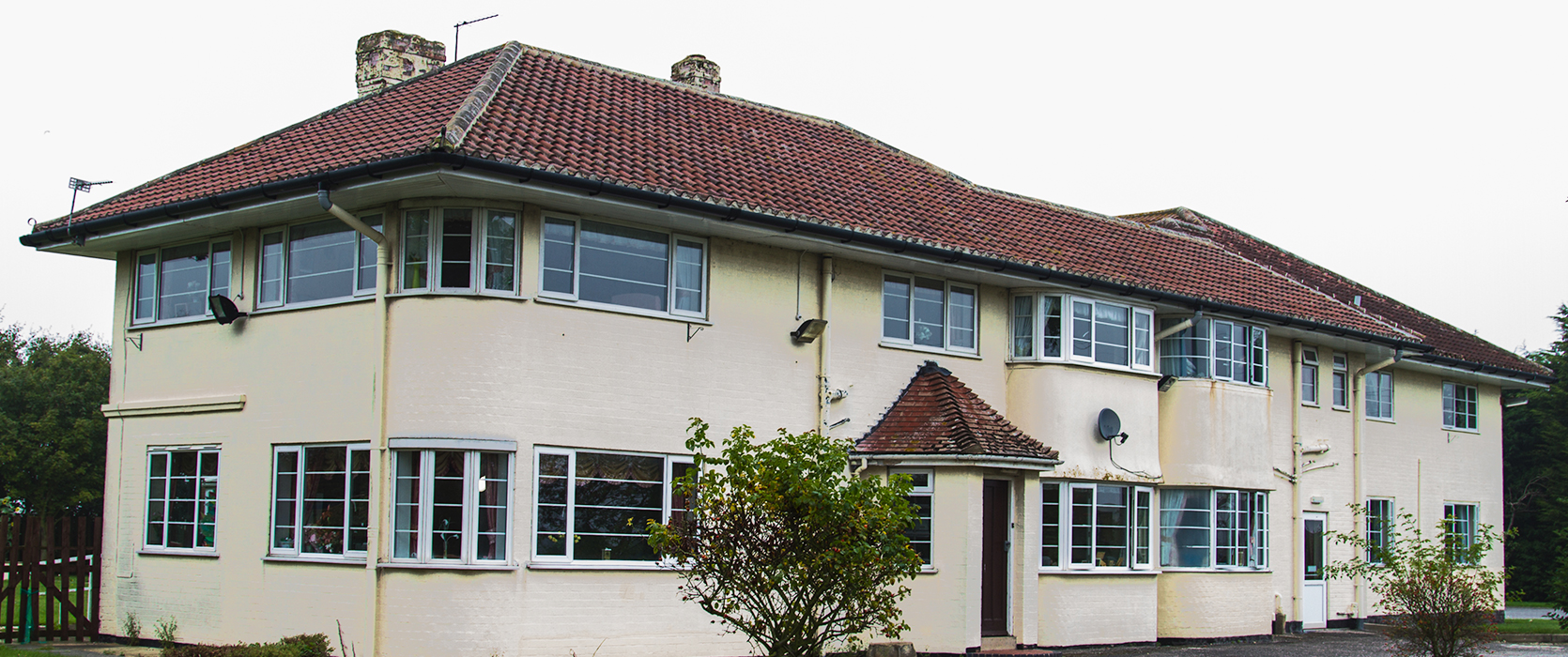 Newgrove House is spacious accommodation and it is always possible to find a special place to be comfortable in at Newgrove House, whether it is with the company of others or just a quite time to enjoy the peaceful gardens.
We provide a main lounge, conservatory areas, dining room, family room and activity room.
Newgrove House has recently been refurbished to dementia friendly standards to assist orientation and enable our residents with dementia to find their rooms and their way around the home.
We have a pleasant dining room and residents are encouraged to take their meals there, but can have their meals in their own rooms if that is what they prefer.
The home has single rooms; the majority of these are en suite having ample bedroom furniture, but also with enough space for personal items, photographs and ornaments to create a cosy environment.

The home stands within its own grounds with easy access to the garden and patio area. Even Newgrove is situated on main road it is very quiet and peaceful. There is a large car park at the front of the building.
Our shower rooms and bathrooms are fitted with the appropriate aids to make bathing easier.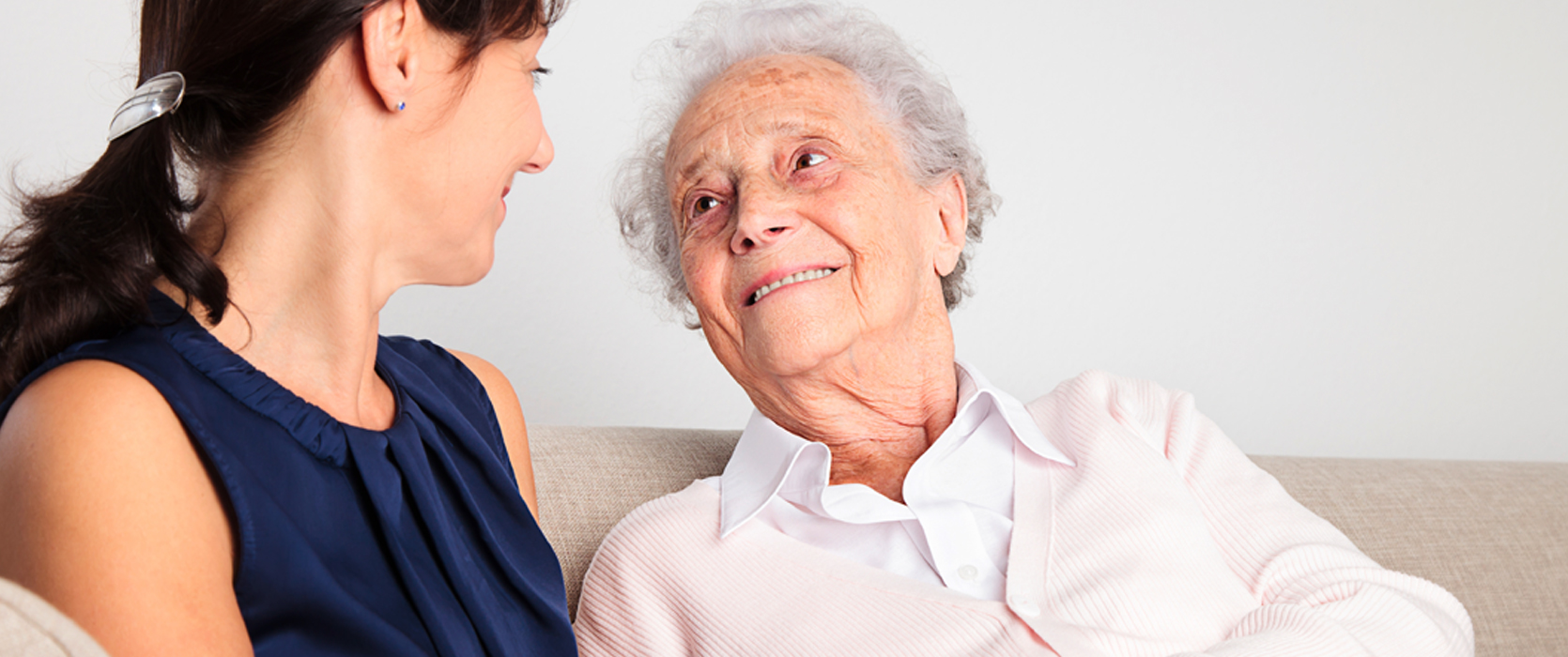 Our cooks produce home cooked nutritional meals. The menu is regularly changed and all personal likes and dislikes are catered for along with specific dietary requirements. Breakfast usually consists of a choice of fruit juices, cereals and/or porridge followed by toast, jams and marmalade with tea/coffee and fresh fruit.
Our residents can choose hot breakfast if this is what they prefer. The main meal is a two course meal always with an alternative choice and is plentiful and nutritious. Usually Fridays are fish and chips and Sundays have a traditional roast. We are able to cater for special meals such as diabetic or low fat diets and appreciate that some residents have smaller appetites.
Evening tea is about 4.30-5.00pm. There are a variety of sandwiches and soups along with egg on toast, spaghetti, tomatoes etc
Supper is around 7.30pm with a choice of drinks and a cake or biscuit most residents like their drink before retiring to their room but again the choice is individual.
There are hot drinks and snacks available throughout the day, and menu changes to reflect the seasonal changes.
Our fully equipped kitchen is fitted with stainless steel units and all the latest equipment for maximum hygiene. The kitchen has been awarded 5 stars for standard food hygiene.
Birthdays are a special event at new grove and it is rare that a resident's birthday will go unnoticed or uncelebrated with a cake baked on the premises shared with family and other residents.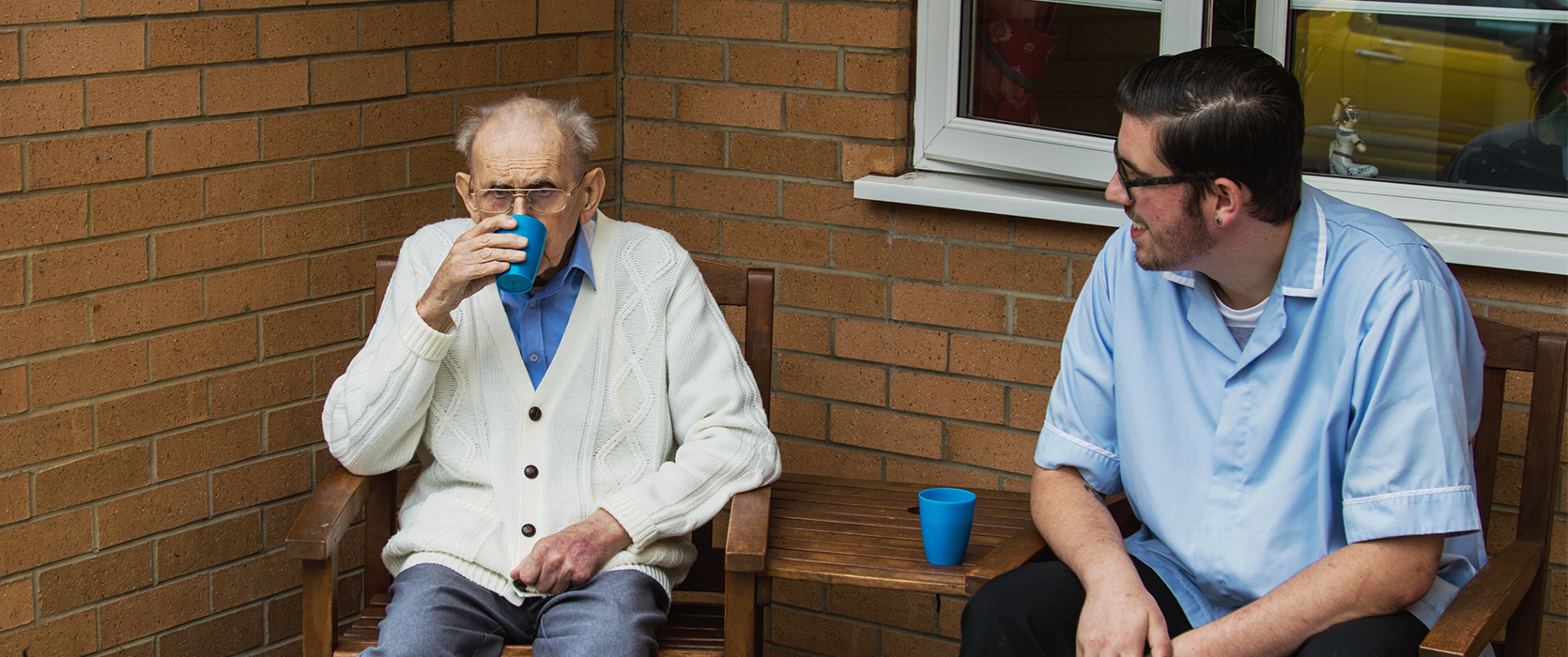 There is always something to get involved with when the activity coordinator is around, this involves regular sing a longs to people's favourite music, along with  baking, cake decorating or art and craft sessions. Maintaining a small garden and growing plants and vegetables has been a strong focus for our residents most recently. We have a dedicated activity area, as we believe that having fun and enjoyable experiences enhance your overall happiness and wellbeing. A hairdressing and beauty salon are available for regular hairdressing and hand and nail care.
It is important to us that residents are encouraged to maintain a level of enthusiasm for getting involved in the range of activities provided trips to gardens centres and the local pub have been undertaken.
The staff at Newgrove House are friendly, efficient and excellent in holistic caring. The Team Leaders are all experienced and have NVQ level 3 qualifications.
All new staff has to undertake the induction program as defined by the CQC our regulatory authority.
All of our staff are trained to the defined mandatory standards with most having more than the mandatory training. We encourage all of our staff to train to at least level 2 diploma (formally NVQ).
There is a Team Leader on duty at Newgrove House 24 hours, 7 days a week, along with other members of care staff dependent on the needs of the residents.
We are very proud of our staff because, they get to know all our residents well and are able to care for them in every way, by encouraging, prompting, reassuring, listening and helping them where necessary with personal care, and problems and giving them other assistance that may be required.
In addition to the care staff there are committed domestic staff to carry out the housework and laundry. Our cooks and kitchen assistants work hard to serve good wholesome food.